I have no idea why some neon colors are synonymous with #halloween 🎃👻 But this is one of those examples.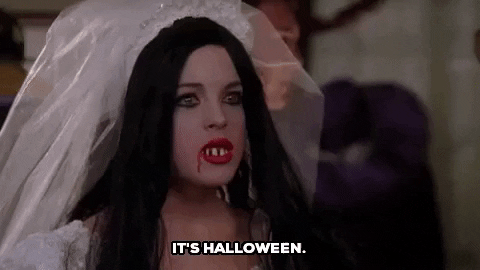 You know if you see neon orange or neon green, it's halloween! (Ok, that rhyme was not done on purpose lol) These are a couple of witches and black cats 🐱 because of reasons.
Follow me on instagram to see the video of how I did these!