So, I bought a pack of flakies from Amazon deciding I wanted to try them out.
These are the "MAKARTT 12 jars/set Chameleon Glitter Flakes Galaxy Nail Sequins Nail Art Powder Gel Nail Polish Manicure " and can I just say….
THIS STUFF FLIES EVERYWHERE EVEN WHEN YOU'RE NOT BREATHING ON IT.
Be ready to start swatting those flakies away like flies.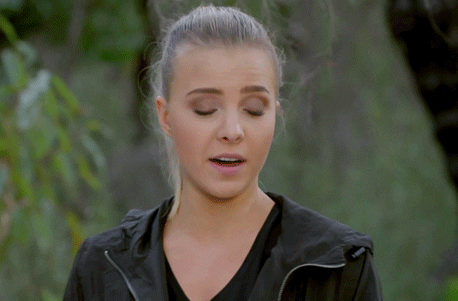 But the result is omg…
I could definitely suffer through this again to achieve such a nice effect.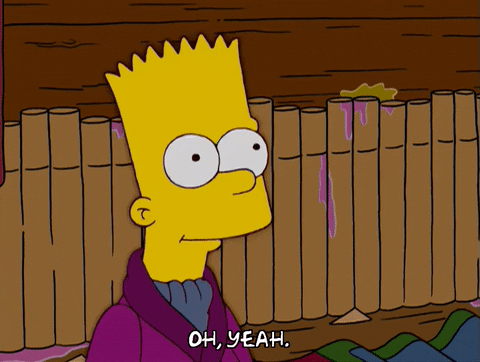 Be sure to watch my instagram for a video on how I achieved this look!