I had this amazing idea that I could stamp gel polish and use gel powder on top to make a stamped design. But…. life is cruel.
And it is not possible to stamp gel polish.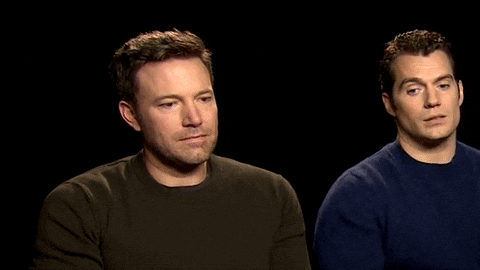 It comes off on the stamper looking like water. The design is totally lost.
So naturally, the only alternative was to actually draw the design with a
brush, cure that, apply the polish and make it work.
Basically, I painted the base black, added a matte top coat so the powder
would only stick to the parts with gel and this is what come out:
Not bad eh?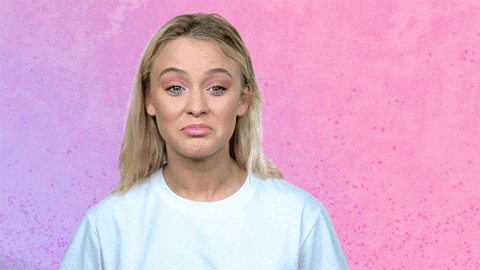 To see the video, head over to my Instagram! (Or wait for me to update this post XP)