I don't know about you, but I definitely had a cold labor day weekend.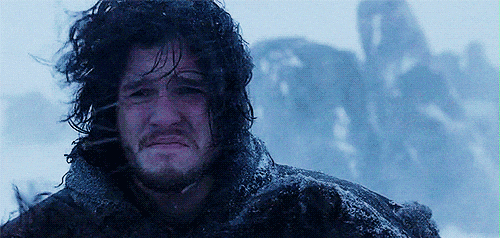 And I was so glad that it was! Finally my summer rants are over!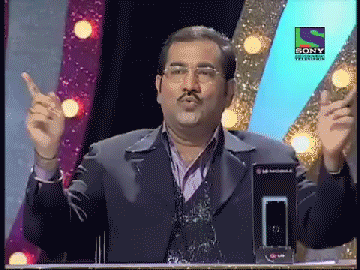 There is something about riding a NYC Subway full of sweaty people
at 8 am in the morning and getting to work like you ran a 20K marathon
that just doesn't appeal to me.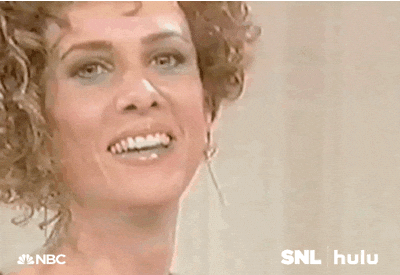 Also, Pumpkin Spice Latte's are back and that's the beginning of the
holiday season!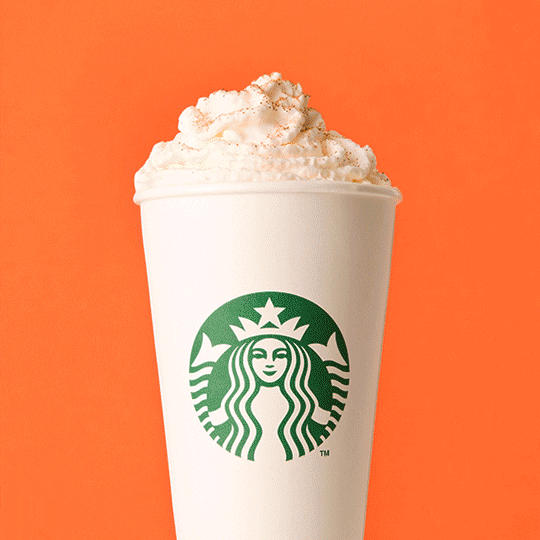 So, to honor the colder weather, FLANNEL NAILS!
I used the Born Pretty Store Stamping Plate BP-L006, and Twinkled T's amazing
white stamping polish that works charms I tell ya!