Have you ever watched that show?

It's about people who have been suspects in a case and have wrongfully admitted guilt even when all the evidence points to them not being really guilty.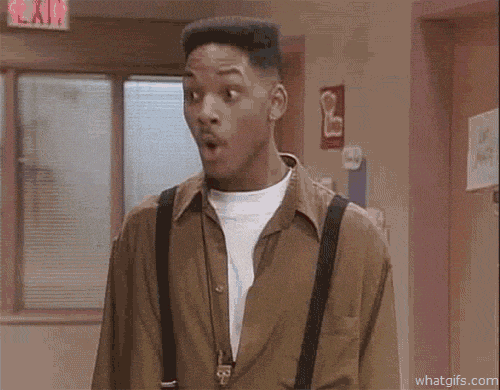 And these people have admitted guilt to these crimes only because they have been interrogated for so long, or they have been tricked into actually admitting guilt.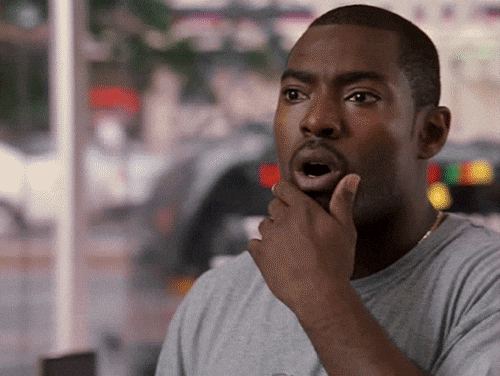 Very similar to "Making a murderer".
Anywho, these are inspired on that particular show, and if you're interested, you should watch it!